Lean Startup Night London: Applying Lean Thinking
This month's Lean Startup Night London is themed "Applying Lean Thinking." Our speakers will dive into the details of how Lean Thinking can change companies.

This event is part of Lean Startup Summit Berlin (February 12, 2019). Lean Startup Summits bring the big ideas from Eric Ries' books off the page to show how organizations are making them real around the world. Become a part of our wider European innovation community by joining us in Berlin this February. Learn more and register here.

Lean Startup Night is a meetup series designed to help our community connect and swap ideas with one another while learning the nuances of the methodology from our expert network. Each Lean Startup Night is hosted by our network of ambassadors and features a different panel talk, fireside chat or presentation with a mentor from the Lean Startup community and local innovation champions. Learn more about the Lean Startup Night meetup series here.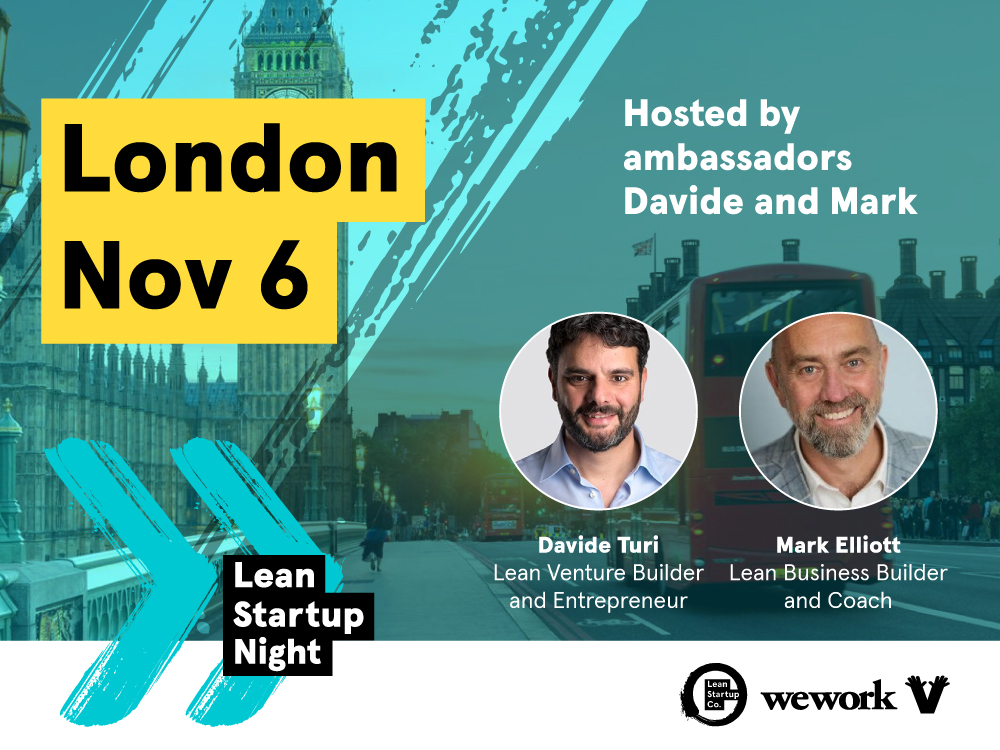 Program:
6:30pm - Doors open: Pizza, soft drinks.

7pm - Talks and discussion around Applying Lean Thinking with:

Marcus Lee, Vodafone Group:
Marcus leads change & transformation projects using Lean principles for the past 4 years. Currently speacializing in helping Vodafone's world leading IoT business expand for the future. He will explain how the £50B+ market cap multinational Telco has been using Lean Startup to validate new business models in IoT - Internet of Things innovations.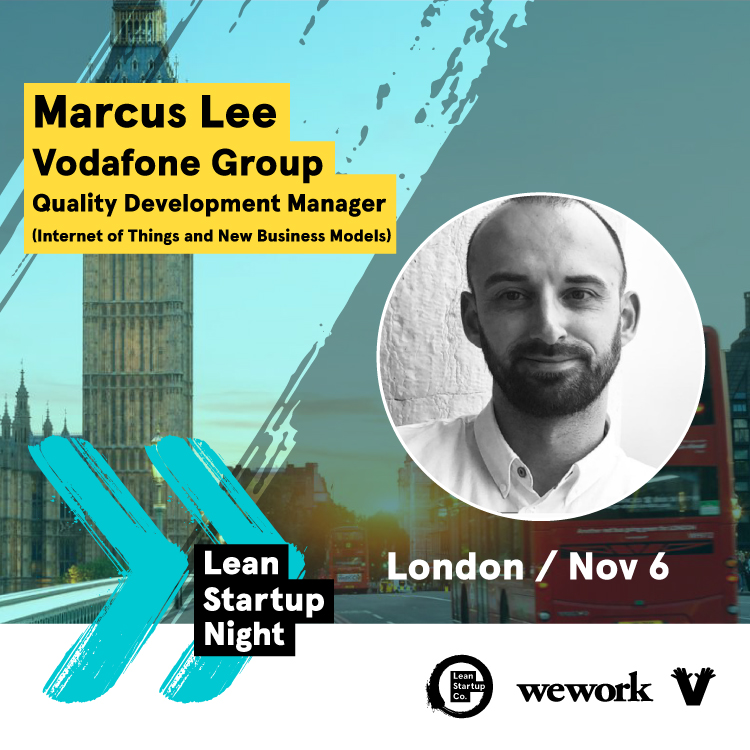 Gokhan Celebi, DelphiSonic (IoT/AI smart Transportation startup):
Gokhan is a mathematician, technology evangelist and entrepreneur. Having worked for Intel and founded a tech hardware accelerator, he is currently working for AI/IoT smart transportation company DelphiSonic.
DelphiSonic is a pre-Series A deep tech startup using AI to prevent mechanical failures in heavy duty machinery such as trains, cargo ship, etc. He will take us through their journey of how they have been using Lean Startup to progress from an incredible deep-tech innovation to market validation and raising seed funds.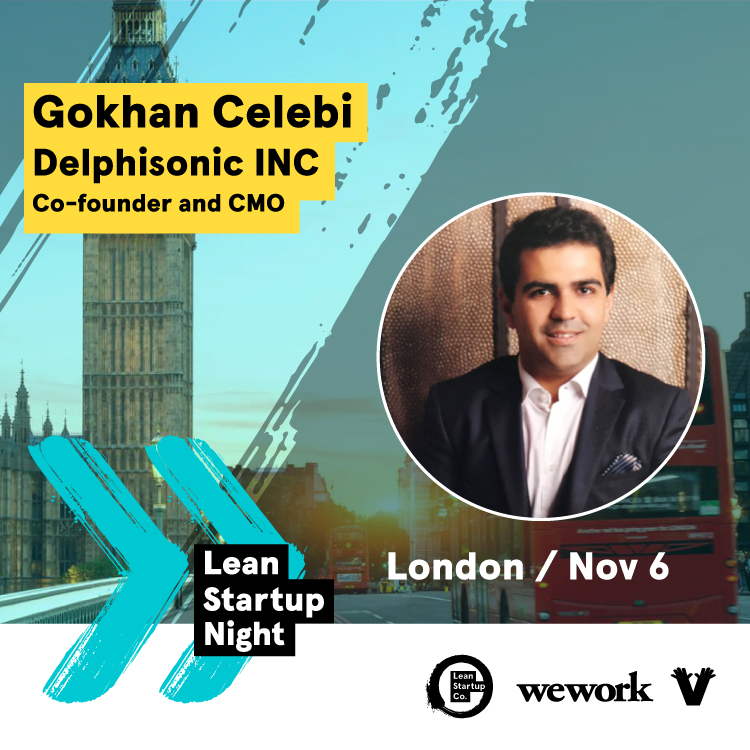 8pm - Lean Connect - drinks and canvas breakdowns: Let us know when you arrive if you want to create your own Business Model Canvas on the night, or bring one with you, and receive 1:1 advice from our experts

8:30pm - Networking - continue the conversation a bar round the corner


Meet our ambassadors and co-hosts:
Davide Turi: "During 15 years spent in Corporate Innovation, I've collected a full catalogue of reasons why large companies fail at innovating. For this reason, I've co-founded StudioZao, a corporate entrepreneurship organisation that helps large companies develop internal entrepreneurial capability and learn the "Startup Way" through accelerating idea-stage, deep-tech startups projects. Moreover, I help entrepreneurs and innovators to transform their ideas into credible stories for investors, competition judges or execs. Among other things I'm the resident business coach at Imperial College London, the most innovative University in UK."

Mark Elliott: "I started life programming telecoms hardware, but grabbed an opportunity with an innovative Silicon Valley startup to build the international development/training/technical arm through to the NASDAQ IPO and pivoting the company onto service revenue for the $1.5 billion sale. Since then I have been involved in software security (marketing it), arts retail (everything but painting it), renewable energy and home automation (creating my own company and all its products) and entrepreneurial learning & startup support (learning and changing it). Amongst other things, I am currently Business Advisor to the Design Council Spark accelerator for physical products, based in London."